Sunday Oct 22, 2023
Lower Decks Pt 2 Pt 2: The Monetization Arc
Don't let the title fool you, there's a lot more TO this arc to discuss, but it seems everytime we try to focus in on a subject, we come right back to the same "pay to participate" kinda conversation. So why are we here? What is on the horizon? and what are players doing OR not doing that sends the message to scopely decision makers, be it right or wrong. More to follow.....
Visit us online at www.UltimatDJzPlayz.com for more
Comments
(2)
To leave or reply to comments, please download free Podbean or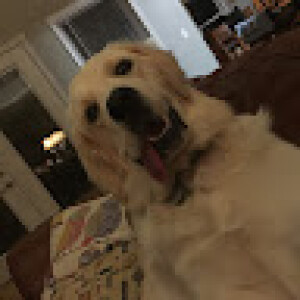 I completely disagree with you. The community as a whole is tired of all this constant monetization. Everything is fixed with a prime or a ship which has a premium window. I completely agree with Djz on this one. As a 55 I have stopped spending this past month. I'm not going to reward scopley for this kind of content any more.
It's been a while since we had a "DJz screams at anyone who disagrees with him" podcast, but this is one! "Alright all, here's my opinion and why I think it, let me know what you think" would have gotten a much better reaction than the "THESE ARE THE FACTS (BASED UPON MY OPINION) AND YOU'RE A MORON IF YOU HAVE A SLIGHTLY DIFFERENT FEELING THAN I DO!!!" approach you took with this one 😂